Melbourne's premium butchery
We take great pride in delivering only the best to our customers. We select grass fed, hormone free and free range products from trusted Victorian farms with exceptional ethical standards.
Only the best in your kitchen
Prepared in store, we assure you the highest quality meat goods that you and your family deserve. 
With over 40 years of combined experience and commitment to families and the community, The Lucky Pig is Melbourne's premium butchery.
Recipes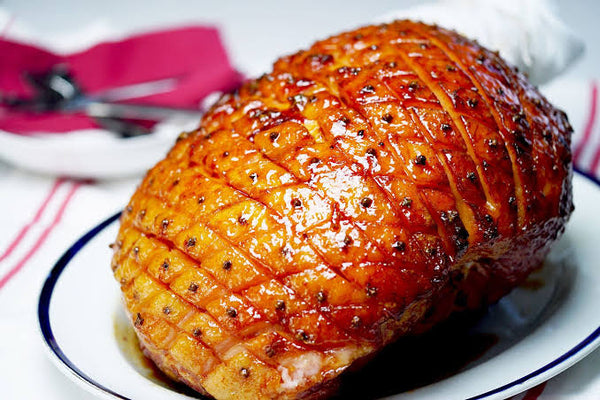 As the festive season approaches, there's one holiday tradition that warms hearts and delights taste buds—the Christmas ham. And what's a Christmas ham without a mouthwatering glaze? At The Lucky Pig, we're excited to share the art of glazing to make your Christmas ham the star of the holiday table....