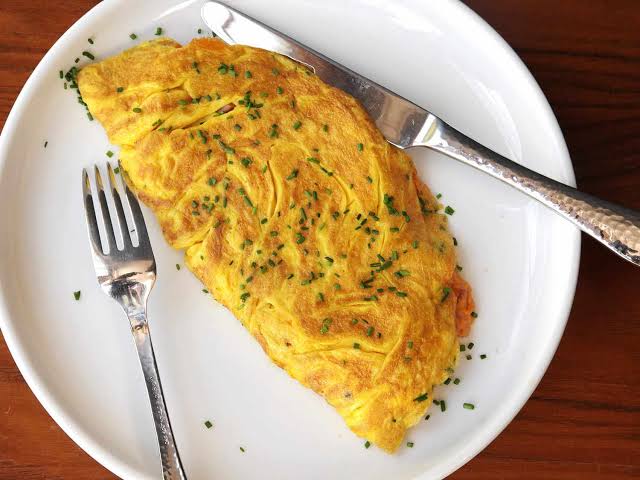 Melbournians cherish a good brekkie that's hearty, wholesome, and above all, delicious. And there's no better way to start your day than with an omelette that sings with Aussie flavors. Today, we're bringing you a mouthwatering Spinach and Ham Omelette recipe that will feature the star ingredient—The Lucky Pig's award-winning ham. Let's dive into a classic Aussie breakfast that's simple, satisfying, and perfect for showcasing the best in ham.
Ingredients:
3 large eggs
1/4 cup fresh baby spinach, chopped
1/4 cup shredded cheddar cheese
1/4 cup milk
1/4 teaspoon salt
1/4 teaspoon black pepper
1 tablespoon butter
Fresh parsley, for garnish (optional)
Instructions:
1. Whisk the Eggs:
In a mixing bowl, crack the eggs and add milk, salt, and black pepper. Whisk until the mixture is well combined.
2. Prepare the Ham:
Heat a non-stick skillet over medium-high heat. Add The Lucky Pig's award-winning ham and cook for about 1-2 minutes to warm it up. Set aside.
3. Sauté the Spinach:
In the same skillet, add a touch of butter and sauté the chopped spinach for about 2 minutes until it wilts.
4. Cook the Omelette:
Reduce the heat to medium. Pour the whisked egg mixture into the skillet, covering the ham and spinach evenly.

As the edges of the omelette begin to set, gently lift them with a spatula and tilt the skillet to let the uncooked egg flow to the edges.
5. Add the Cheese:
When the omelette is mostly set but still slightly runny on top, sprinkle shredded cheddar cheese over one half.
6. Fold and Serve:
Using the spatula, carefully fold the other half of the omelette over the cheese side.

Cook for an additional minute to allow the cheese to melt.
7. Garnish and Serve:
Slide the Spinach and Ham Omelette onto a plate, garnish with fresh parsley if desired, and serve immediately.
We think Aussie breakfasts are all about robust flavors, and our Spinach and Ham Omelette made using The Lucky Pig's award-winning ham is no exception. It's a celebration of simplicity and quality, where the star ingredient shines in every bite. The next time you want to start your day the Aussie way, remember that a delightful, ham-filled omelette is just a few steps away.
The Lucky Pig - Where Quality Meets Tradition in Every Bite